Use Paypal
PayPal is the best and easy way of sending and receiving money online. You can use PayPal to shop on websites or send money easily to anyone fast via an email address. In this guide, we'll show you how to set up a PayPal account that can be used to buy or sell online via eBay and other online shopping sites.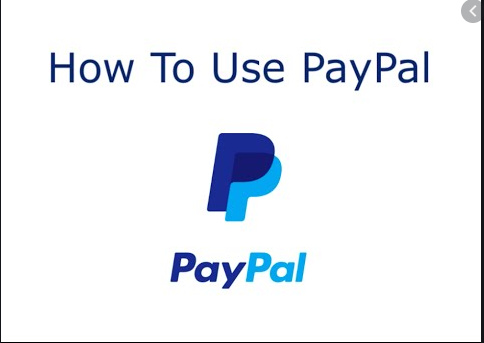 You will need:
A computer connected to the Internet
Bank account and/or credit/debit card
Follow the below steps and instructions
Step 1:Sign Up PayPal Account
Step 2: Select your account type Personal or Bussiness for online payment and click Continue.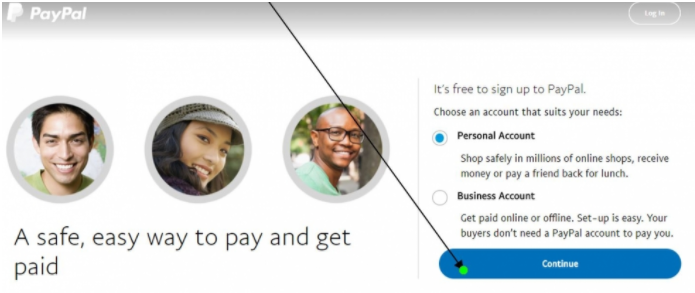 Step 3:Enter your name, email ID, and strong password. Click Next after adding the details.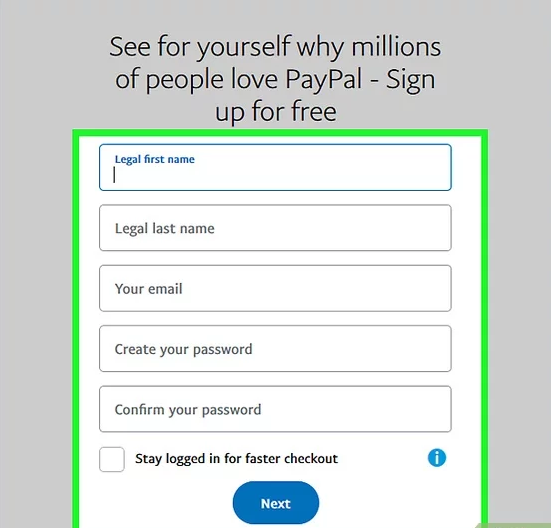 When you create an account and click the Go forward Next.
Step 4: Next, you will be asked to enter the address details. This will be your billing address or it could be the address you wish to deliver the goods to. When done, click the second box to confirm that you have read and understood the Terms of Use.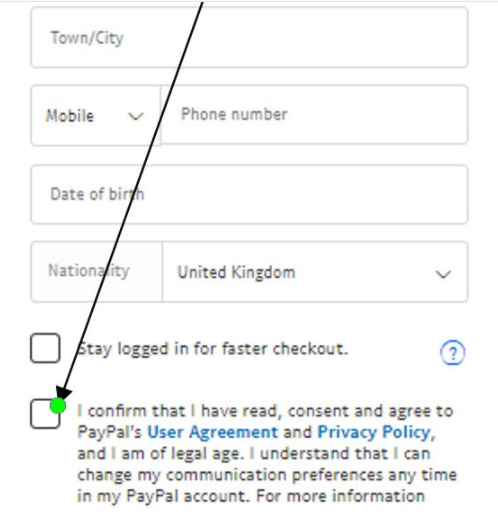 Note that the box above should only be checked if you are using a home computer and are absolutely sure that no one else will be able to access your account.
Click Accept and create an account.
Step 5: When you click continue then the new window was open there is two option. the 2nd option is sending Payment to anyone and The 1st option is to start shopping.
For example, you can choose 1st option so click the button "Get Started"
Step 6: You can add a credit or debit card in the next window.
Step 7: You can use PayPal as long as you see the logo when making a purchase or donation to an online charity. All you have to do is enter your e-mail address and password to make the payment.
Using PayPal means that you will not share your bank details with the seller. The only information they get from PayPal is that the payment is very fast, so once the check is cleared there are no more items waiting to be sent.
Additionally, PayPal provides PayPal Buyer Protection; This means that you can request a refund if the item you paid for does not match or does not match the seller described on arrival.
Step 8: If you are selling items online through PayPal, you will also need your email address and password. For information on this topic, see how we sell on eBay.
Once your PayPal account has been paid, PayPal will send you the receipt by email. Go back to the PayPal website and log in with your email address and password. You will see that the PayPal transaction fee has been fully deducted.
Step 9: Click Transfer to transfer the payment to your bank account.
Step 10: If you click "More", you will see this window. You can check the bank account set up to transfer funds or add another account from there.
Someone asked them
What is Paypal? How to use it?
This is an online financial service that allows you to pay for products using a secure Internet account. You just need to add your bank account, credit or debit card details, and every time you pay with PayPal, you can choose the card or account you want to use.
How to use PayPal to pay?
Sign Up PayPal account and securely linked to your bank, ATM card details. PayPal button to use PayPal as your online payment method. Sign in to your Paypal account using your email ID and password.
Will PayPal lie to you?
When criminals log into someone else's PayPal account (like a phishing email), they can make a purchase and use the money from the account they used to pay … If verifiable, PayPal can issue a refund to the seller. Your payment account may be hacked.
What are the disadvantages of using PayPal?
The disadvantages of PayPal
Check your rights under Article 75 …
PayPal will charge you …
PayPal usually blocks the user's account.
Paypal can hold your money.