How Can you Permanently Close and Delete PayPal account?
PayPal account is a great account: it's easy to set up, it's free and you can use it for a variety of purchases. However, all good things need to come to an end, and if you're here, you might be ready to delete my PayPal account permanently.
Why Should I Delete PayPal Account Permanently?
Your PayPal account is completely maintenance-free. However, you may still want to get rid of it for a number of reasons.
If for whatever reason you are not planning to use your PayPal account again, you should delete it. However, you should carefully check any point on the network that combines your personal and financial information.
How to Delete PayPal Account
How to permanently close your personal PayPal account After you close your PayPal account, you cannot open it again. All planned or incomplete transactions will be canceled. The account cannot be closed if there are any restrictions, unresolved issues, or credits involved.
Steps to Delete PayPal account
1. You can use any web browser to close your PayPal account, then click the "Sign In" button in the upper right corner of the window.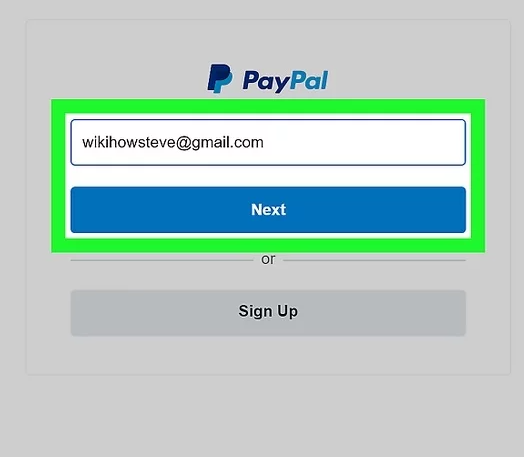 You cannot deactivate your account through the PayPal mobile app.
2. First, we Sign in and enter the e-mail address
If you have unresolved issues (such as disputes or pending transactions), you must resolve your account before closing it.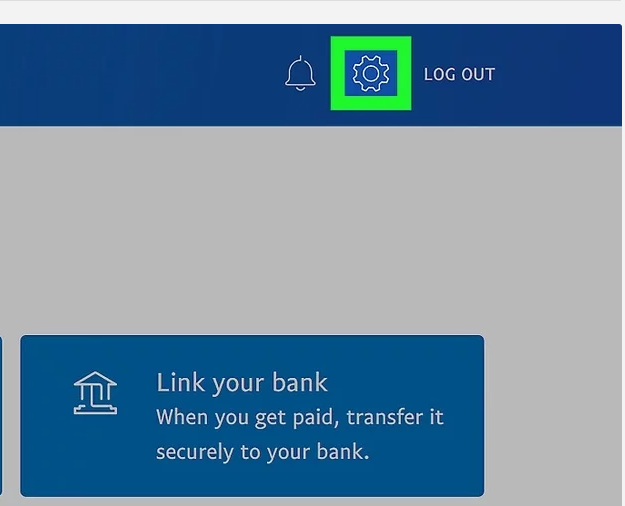 3. Click on the button of the setting in the upper right corner of the window.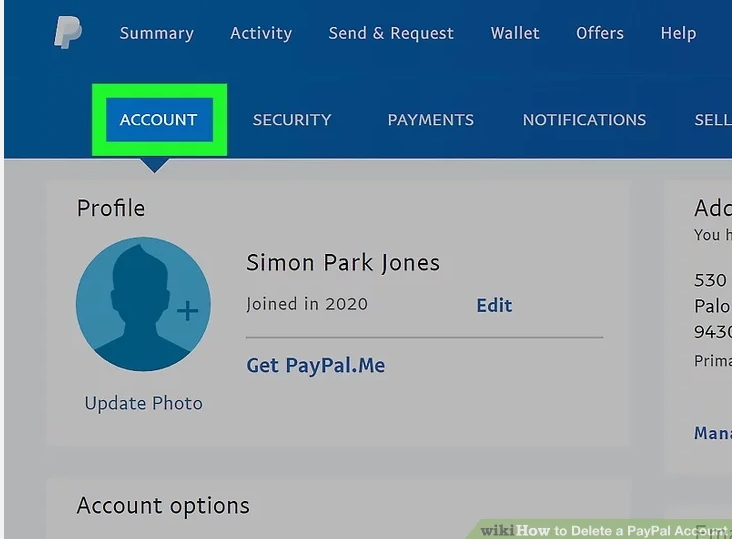 4. Click the Accounts tab.

5. Click the button Close account, It can be in the "Account Options" section.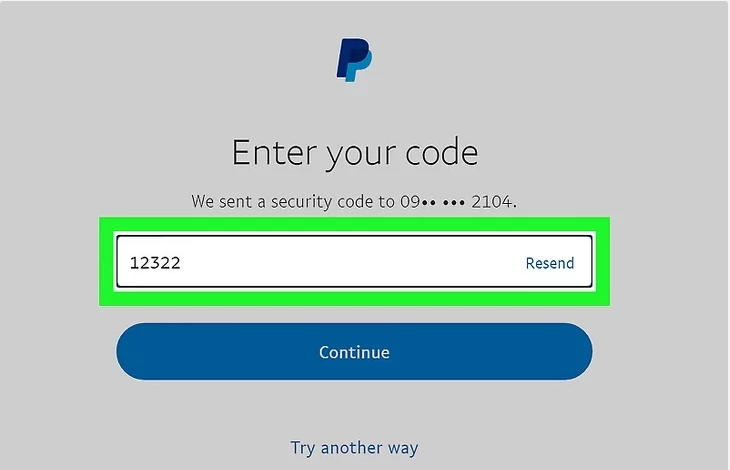 6. Enter the bank account number. (If requested) If you haven't linked a bank account, you won't be prompted to do so and you can skip this step.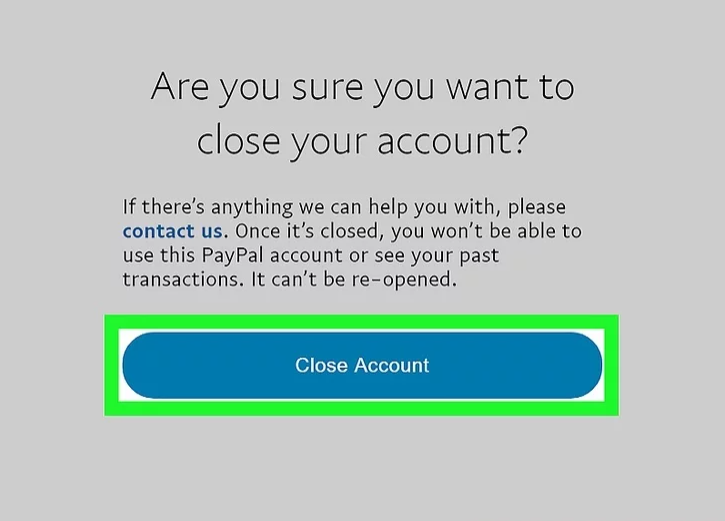 7. Click Close Account, your PayPal account will be closed and you will receive an email confirming the transaction.
How can you delete your PayPal Business account?
1. Download the PayPal app.
2. log into PayPal account.
3. Tap the "Profile" button click and next to "Sign out".
4. Click Profile and Settings.
5. Click Account Settings.
6. Click the Close Account button.
Before the closing of your PayPal account, You can also delete all the bank account details
Also, make sure all pending payments expire, as all pending payments will be canceled automatically.
Remember, you will need a laptop or computer to delete your PayPal account.
Although PayPal has an official mobile app. However, you cannot cancel your account.
More importantly, if you have made a positive decision to continue closing your account, make sure to fill your PayPal balance completely.
Reason for account not being closed
In some cases, account closure is not allowed unless the issue is resolved.
If you still have a PayPal balance, funds pending, or unresolved issues, you won't be able to close your account. After the money has been transferred and the problem has been resolved, the account can be closed.
Someone asked the same thing
How Can I delete my PayPal account?
Depending on whether you call PayPal a "personal" or "business" account, the instructions for deleting the account will be slightly different. follow all the instruction given below to delete or close the PayPal account
How can I delete PayPal account from the application?
To delete your PayPal account, open a web browser on your computer, and follow the instructions below:
1. Go to PayPal website in a browser and Sign into your PayPal account.
2. Select the gear in the upper right corner to open the account settings.
3. Scroll down and choose to close your account.
4. Select the button Close Account again to confirm it.
What happens if I cancel my PayPal account?
Once your PayPal account is closed, you will not be able to log into that account. Even your cr